Our Journey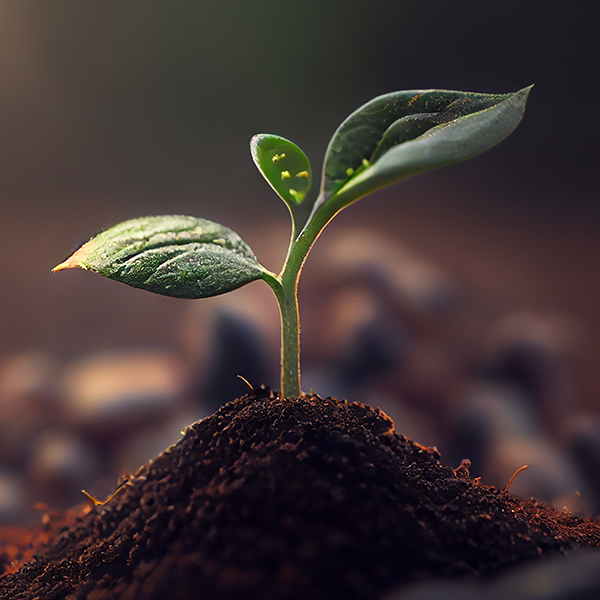 2006
The conception of ESB started in 2006.
It began when Gunawan founded a finance consultant named SGR Consulting Group.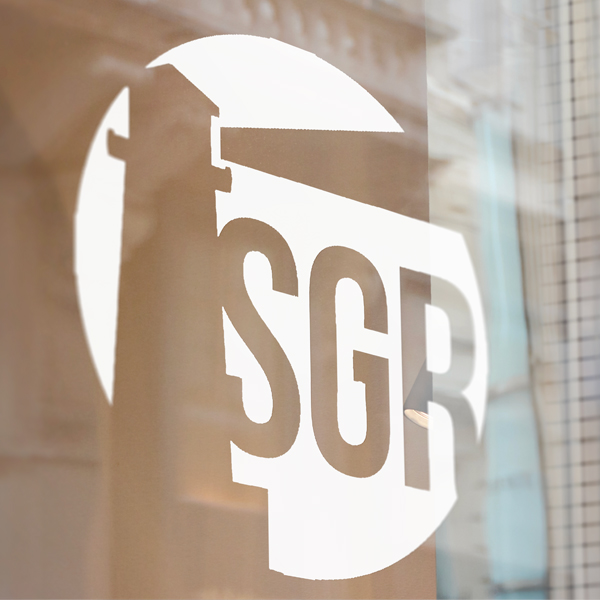 SGR Consulting Group helped many F&B owners to solve their financial company problems.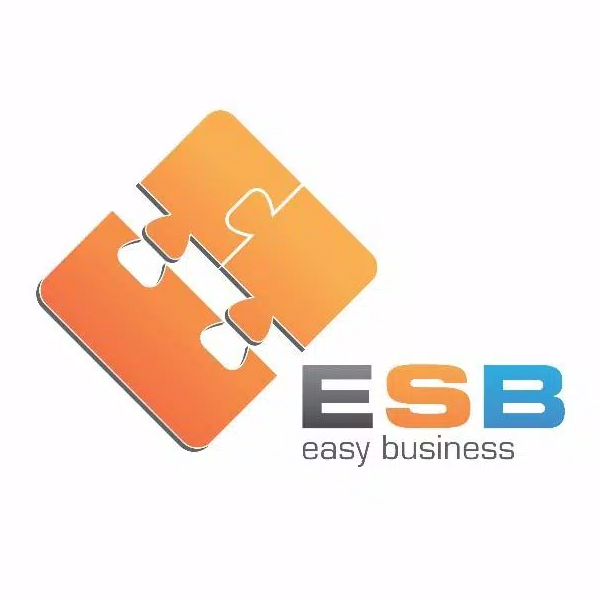 2015
ESB started its journey as an ERP custom provider company.
ESB began when Gunawan (finance, accounting, and tax expert also Founder of SGR Consulting) crossed path with a group of skillful programmers: Eka, Setiadi, and Dwi (Founder & Co-Founders of Karya Digital).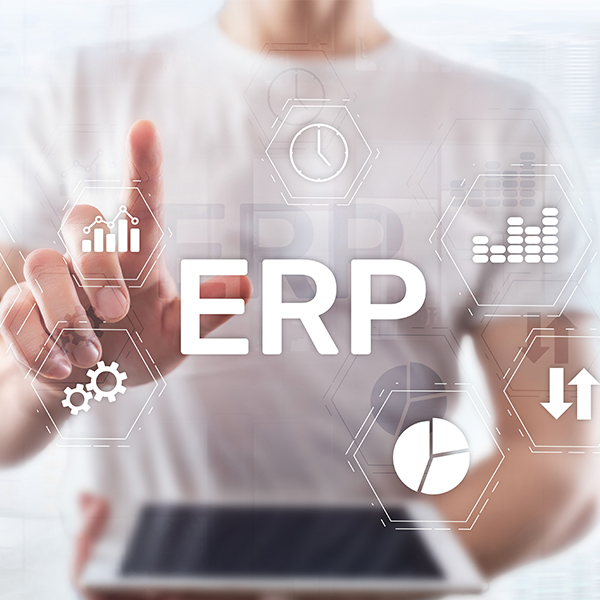 ESB developed a variety of the most challenging ERP systems starting from zero.
Remboelan, a well-known Indonesian F&B joined ESB.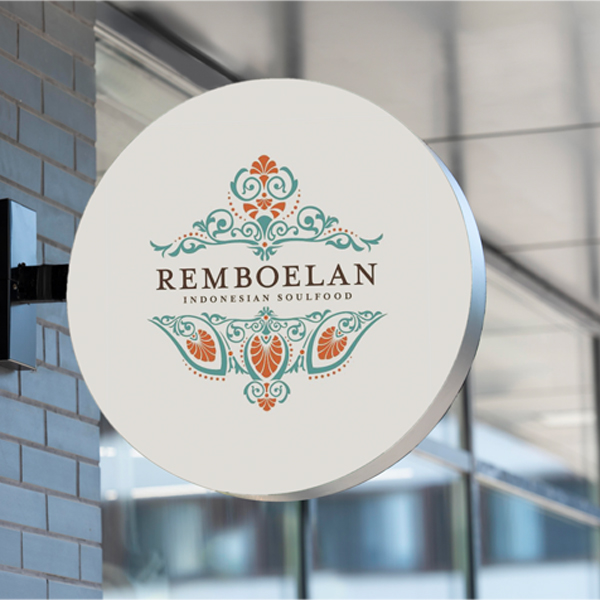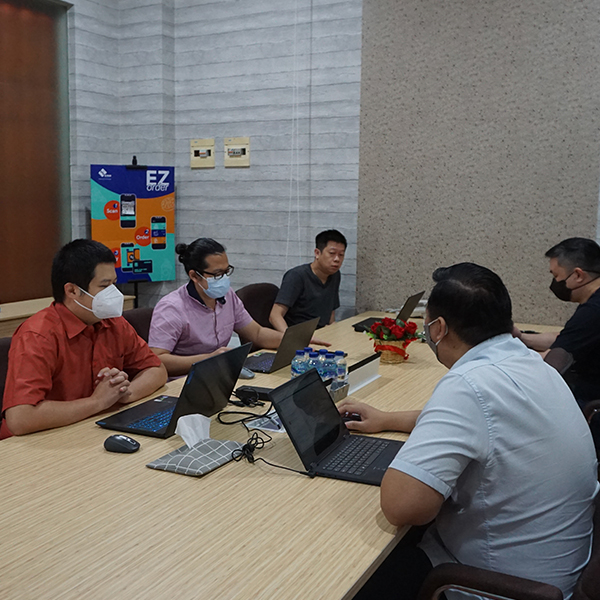 In mid 2018,
2018
ESB was asked to solve a problem faced by one of the foremost restaurant brands in Indonesia. Steadily, ESB's business was growing and occupied the first ESB's office in Serpong, Tangerang.
At that moment, the Founder & Co-Founders of ESB found the concept of "community-based software" for restaurants. They believe that ESB could craft the perfect software solution by listening to real problems faced by restaurants and delivering the most suited technology.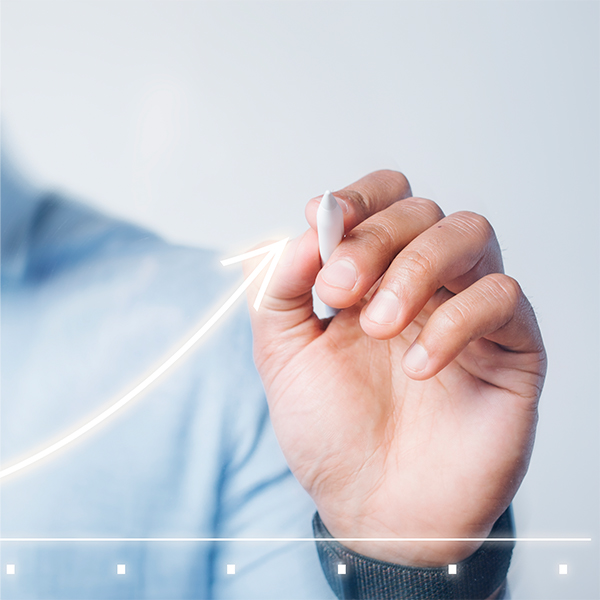 2019
Got Bigger! Boga Group and Auntie Anne's joined ESB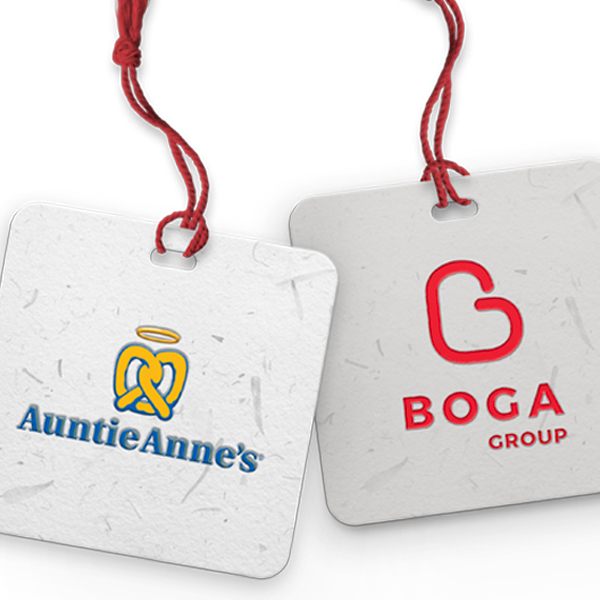 Boga Group, one of the biggest F&B company in Indonesia and Auntie Anne's, a USA's franchise known for its hand made pretzels joined ESB.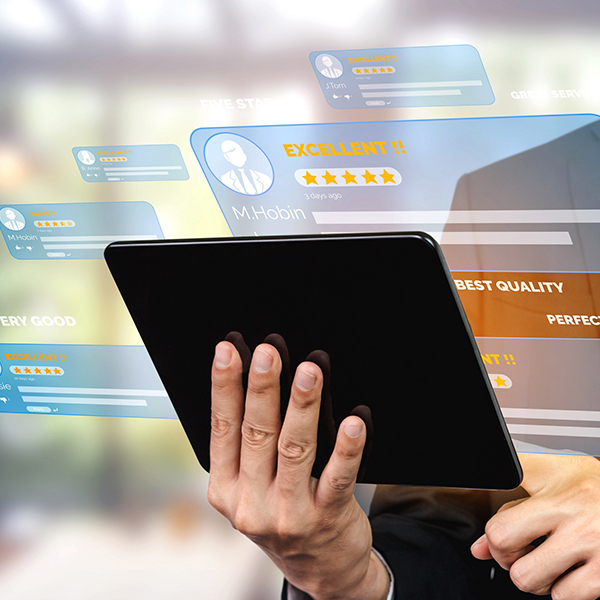 2020
ESB's ecosystem continuously being refined with feedback from various parties.
ESB launched an online ordering system without installation called ESB Order. ESB's technology system was also trusted to run Ismaya Group's and Genki Sushi's daily operations. ESB's new office branch was opened in Pluit, Jakarta.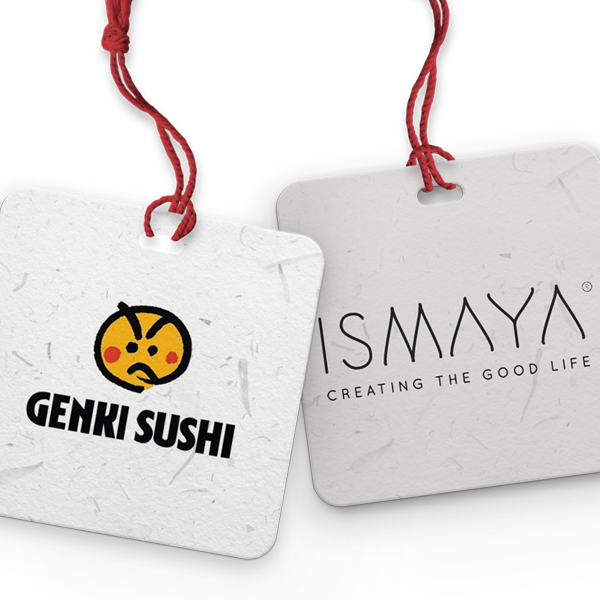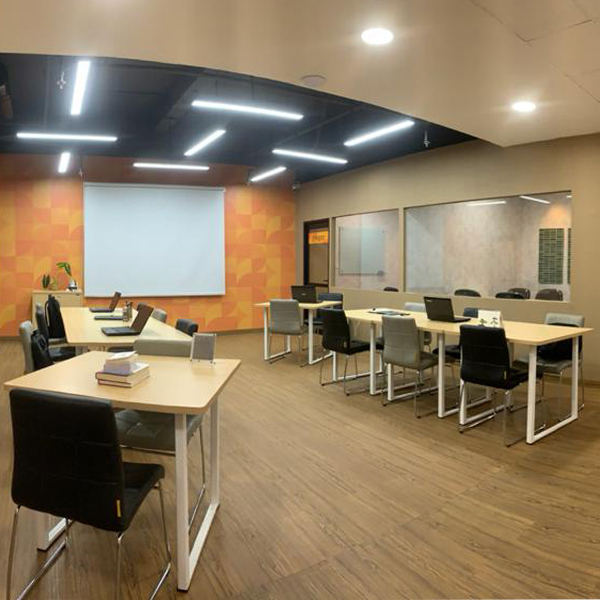 Now ESB is still on the process of refining its technology ecosystem by utilizing Gunawan's expertise in finance and Eka's, Setiadi's, and Dwi's expertise in programming. The constant technology refining process has no end!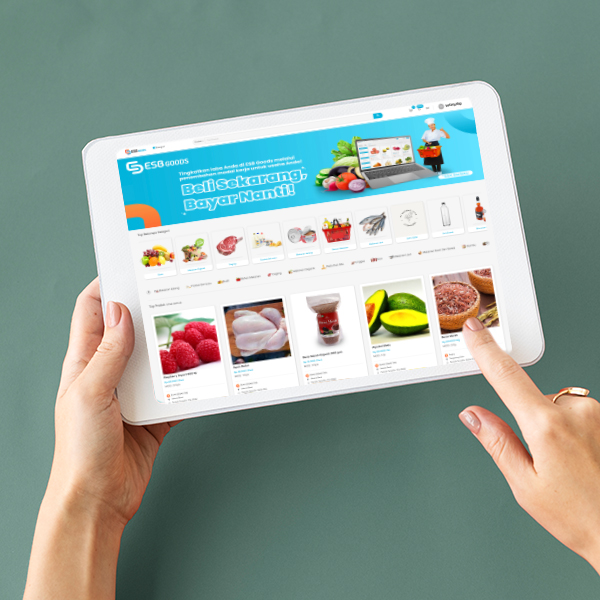 2021
ESB acquired more clients! Also, ESB launched a B2B marketplace for F&B, ESB Goods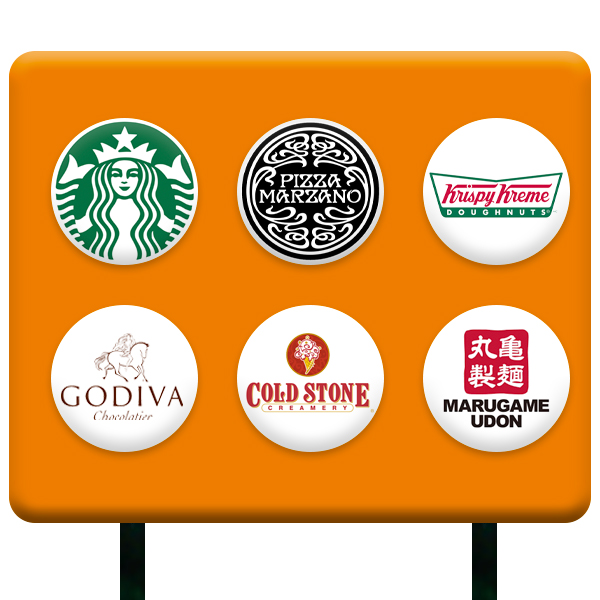 More clients trusted ESB to increase their business efficiency. F&B enterprises such as Starbucks, Paul, Pizza Marzano, Krispy Creme, Godiva, Coldstone, and Marugame joined ESB. ESB also launched ESB Goods, a B2B marketplace designed for F&B which gathered suppliers and buyers (F&B entrepreneurs) in one place.
2022
ESB launched ESB POSLite, a smart cashier for F&B SMEs.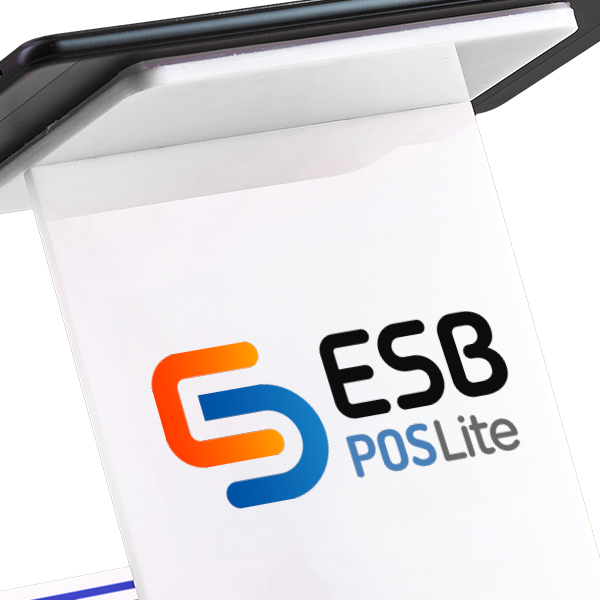 Besides that, ESB X Cindaga Foodcourt, Ayomakan (a digital platform for online F&B ordering, making reservations, and searching for culinary inspiration), ESB Capital (funding for F&B), ESB Book (online reservation system), and Business Intelligence. Angkasa Pura I & II joined ESB. Two new office branches also opened in Bali & Surabaya.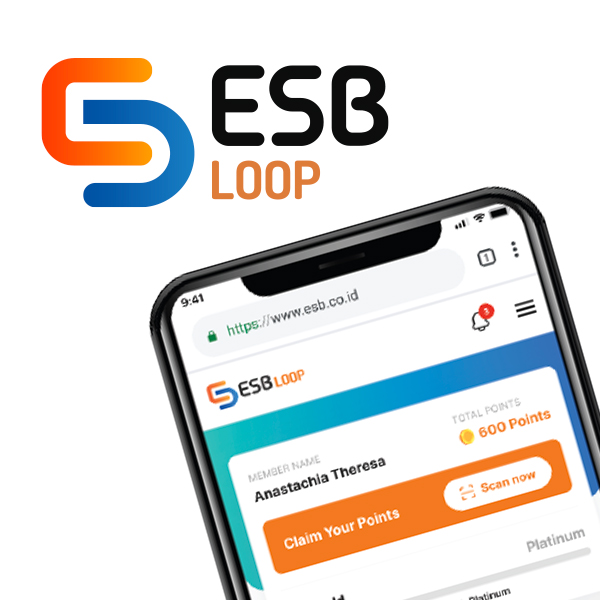 2023
ESB is thriving and continue to innovate the F&B industry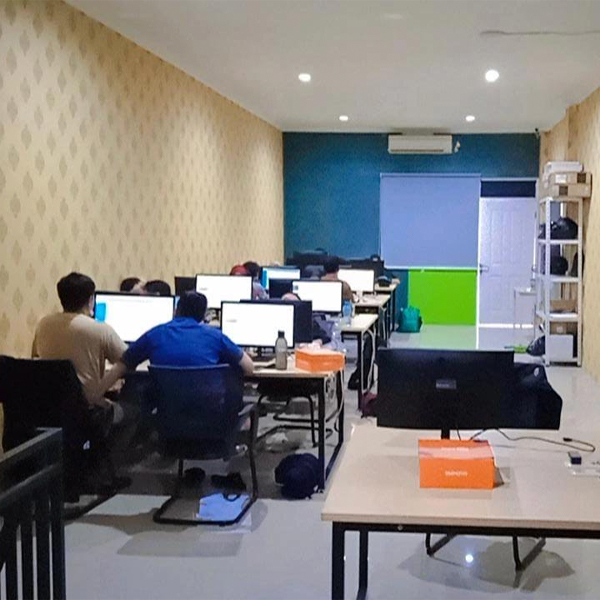 ESB launched ESB Loop (an F&B customer loyalty system). Taman Safari started to join ESB. A new ESB office branch in Semarang also opened this year.